News
22/06/2021
»Engaging, superbly researched, harrowing!« (Programmkino.de) The controversial documentary "The Fever: The Fight Against Malaria" is available from 25 June 2021 as VOD and on DVD in the W-film online shop at http://fever-shop.wfilm.de and in regular stores! The documentary refuses the same old view of African suffering and accompanies protagonists who insist on self-determination. Their work with the medicinal plant Artemisia annua could perhaps save countless lives – from malaria and other infectious diseases such as Covid-19.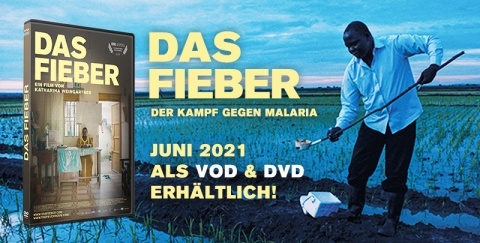 Complete article
26/05/2021
Important issues deserve a lot of attention! Especially when it comes to child abuse and cybergrooming. We successfully achieved this with the online cinema premiere of the psychological thriller "An Uncertain Border". According to the latest statistics, over 1,500 viewers attended the event, which was broadcast live from the Alten Kino in Ebersberg on 25 May 2021, Missing Children's Day. Afterwards, there was a live discussion with director Isabella Sandri and young actress Anna Malfatti who joined the event from Italy. Sandri spent two years researching with the Roman police for the film and was extensively advised by the children's rights organisation Save the Children.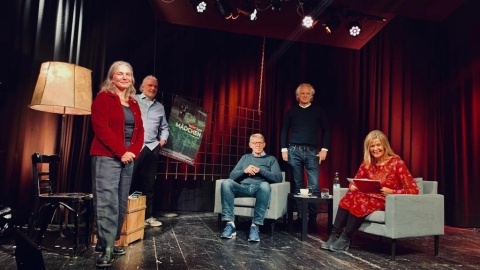 Picture, from left: Online premiere of "An Uncertain Border" with Barbara Lux (Altes Kino Ebersberg), Stephan Winkler (W-film), victim protection expert Arno Helfrich (Munich Police), Arek Gielnik (Indi Film), Verena Ditterich (interpreter) © W-film
Complete article
14/05/2021
On Missing Children's Day, 25 May 2021, the gripping feature film "An Uncertain Border" celebrates its online premiere! Special feature: the live stream from 7pm via premiere.wfilm.de is free of charge and without registration! Viewers can support the film distributor via a donation button during the online cinema launch.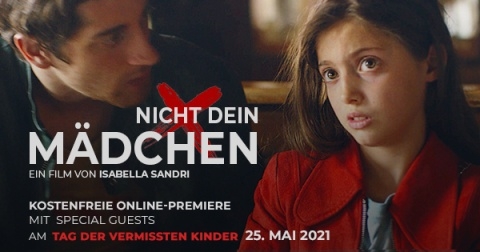 Complete article
11/05/2021
Due to the pandemic, the cinema release of the climate documentary "NOW" will be postponed once again until 22 July 2021. Although some cinemas in individual federal states or districts will probably be able to reopen in May and June, the overall situation is unfortunately still too unstable for a successful nationwide cinema release. We hope for your understanding and look forward to a restart in the cinemas with you and Jim Rakete's ultimate documentary for the longed-for green transition!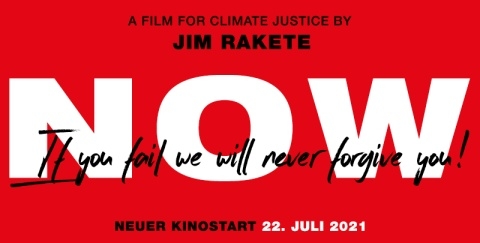 Complete article
28/04/2021
W-film presents three exciting VoD releases in the online shop for Spring 2021! In the warm-hearted documentary "Our Europe: Encounters in Five Countries", director Robert Krieg embarks on an intercultural research trip across our continent. Things get a bit more heated in director Xu Hongjie's documentary "On the Rim of the Sky", where two teachers struggle for cultural supremacy in the Chinese mountain village of Gulu. In his documentary "Sean Scully: Art Comes From Need", director Hans Andreas Guttner accompanies the Irish star artist Sean Scully in his inspiring creative process and takes the pulse of the joy of painting.


Complete article